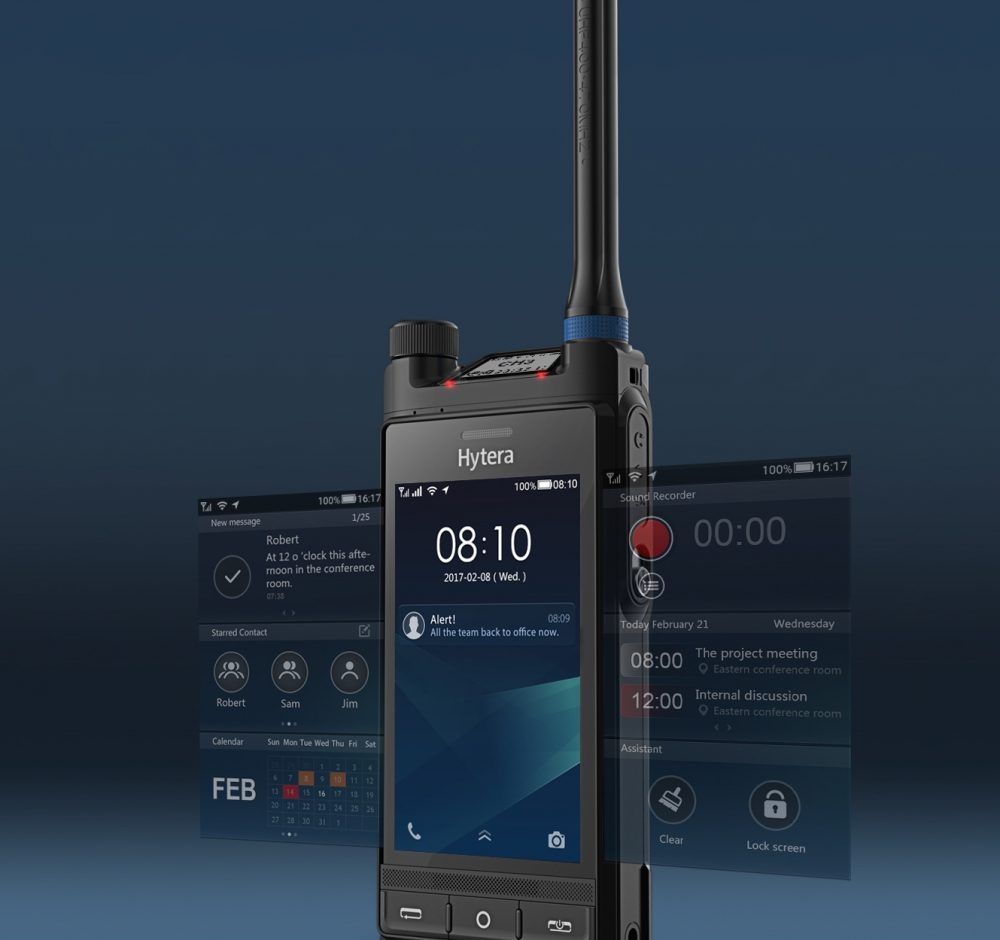 Who We Are
Brabourne Ltd is a two way radio and wireless communications and security systems integrator company. Above all we specialise in delivering technology solutions to meet the needs of our clients. Also, Brabourne maintains a fundamental commitment to excellence that is evident in everything we do. To sum up, our mission is to understand and meet the needs of our clients by delivering bespoke intelligent communication and security solutions.
Brabourne Ltd is a privately owned, UK based two way radio communications and security systems company. We operate from facilities in both the UK and Erbil, Iraq. Furthermore we have support capabilities throughout the Middle East & Africa. Established in 2002, Brabourne's reputation reflects the skills and experience of the Brabourne team.  Additionally we are a preferred vendor with Government agencies and blue chip organisations in the UK and Middle East.
Finally, please also visit our online shop at https://www.twowayaccessories.com/ where you will find a huge range of two way radios and accessories.
Mission Statement
Enabling business success by providing bespoke solutions and intelligent communications.
Business Model
Brabourne Ltd was founded to address the communication and security system needs of major radio users in the UK and internationally by developing bespoke solutions and delivering them on time and within budget.
Core Values
Quality – We consistently strive to provide the best fit, high quality services and products that most closely match our clients' needs. We are highly sensitive to our clients' goals. Our aim is to always deliver on our promises and provide superior services and support for the life of the project and beyond. We are not aligned to any particular manufacturer. This allows us to offer the most appropriate solution to our clients.
Honesty –  We follow honest and ethical business practices.
Teamwork – We are motivated by results and value teamwork. We are committed to and care about our colleagues, clients and strategic business partners.